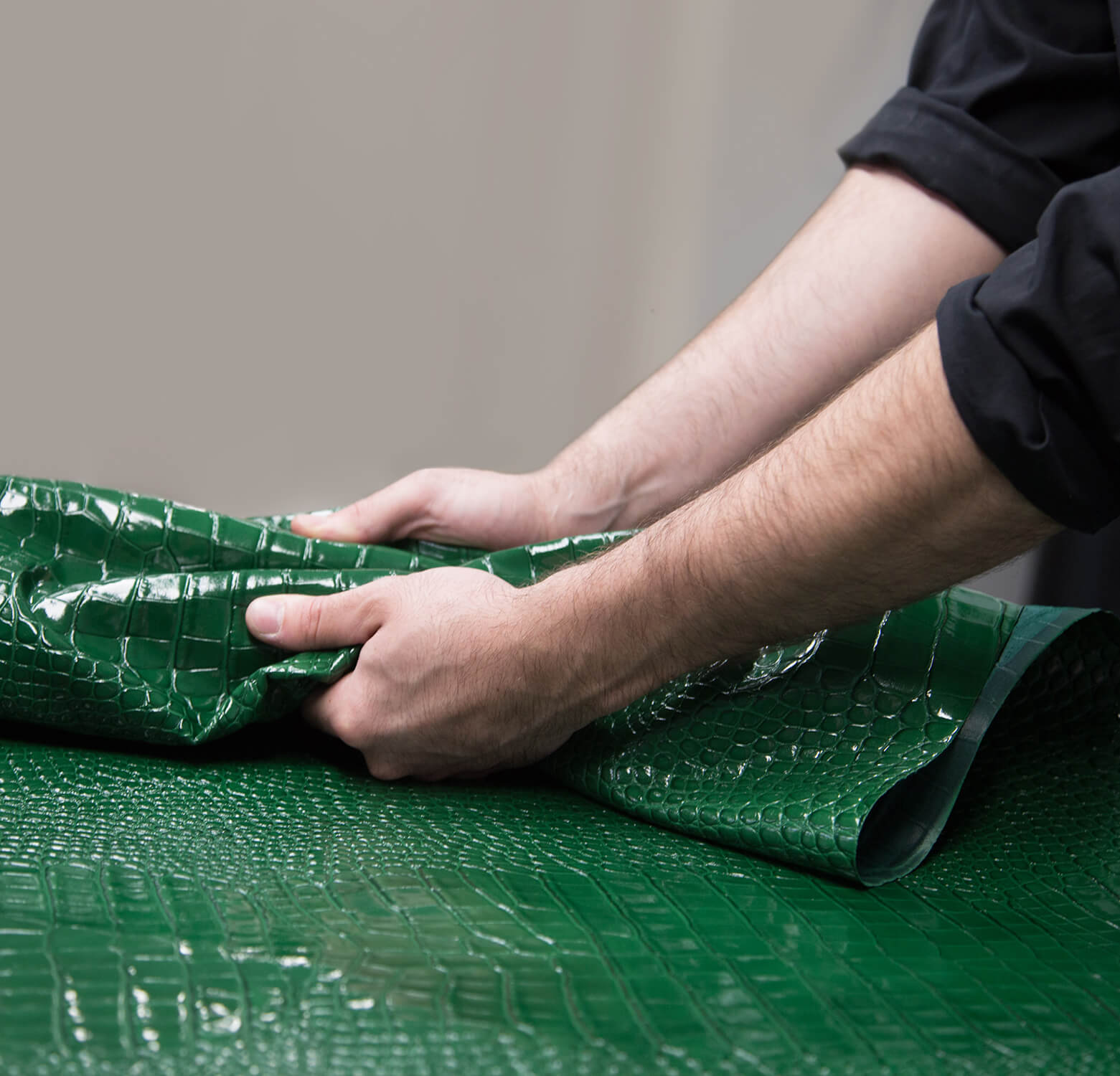 Our mission goes beyond the adoption of sustainable practices by striving to create a truly sustainable business.
· A SELECTED PRODUCTION CHAIN: we exclusively engage in business relationships with companies and individuals who share our philosophy and our standards and who are willing to be part of our projects.
· VERTICAL PRODUCTION: being in control of the process translates into the ability to ensure high quality standards, repeatability and the full traceability of the production chain. Moreover, our know-how enables us to minimize the use of resources at every step of the manufacturing process.
To us, sustainability means above all to have a responsible attitude towards people, our territory and community.
At the core of our philosophy is the commitment to constant improvement, which we pursue by investing in our manufacturing processes, our region and our people.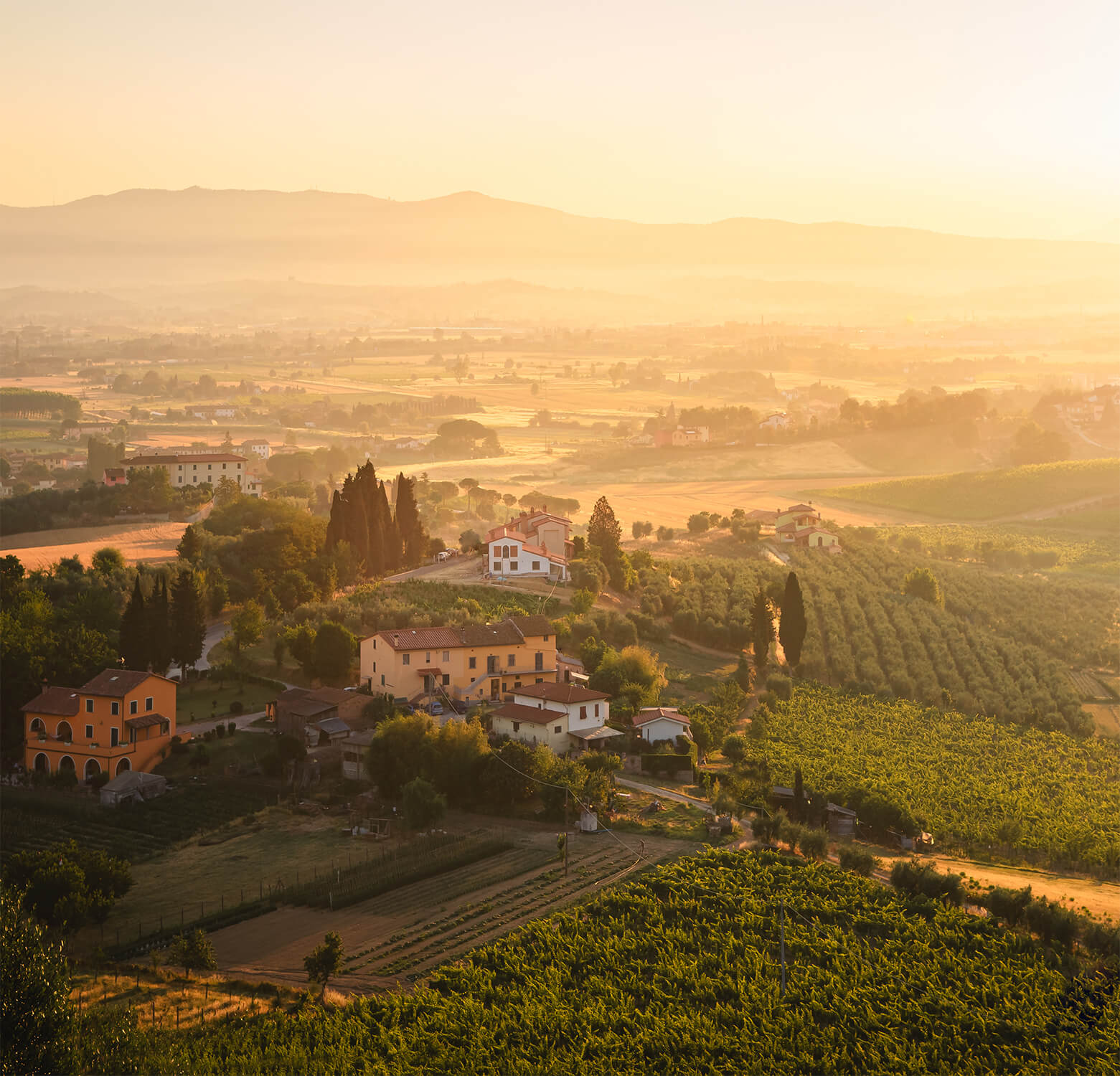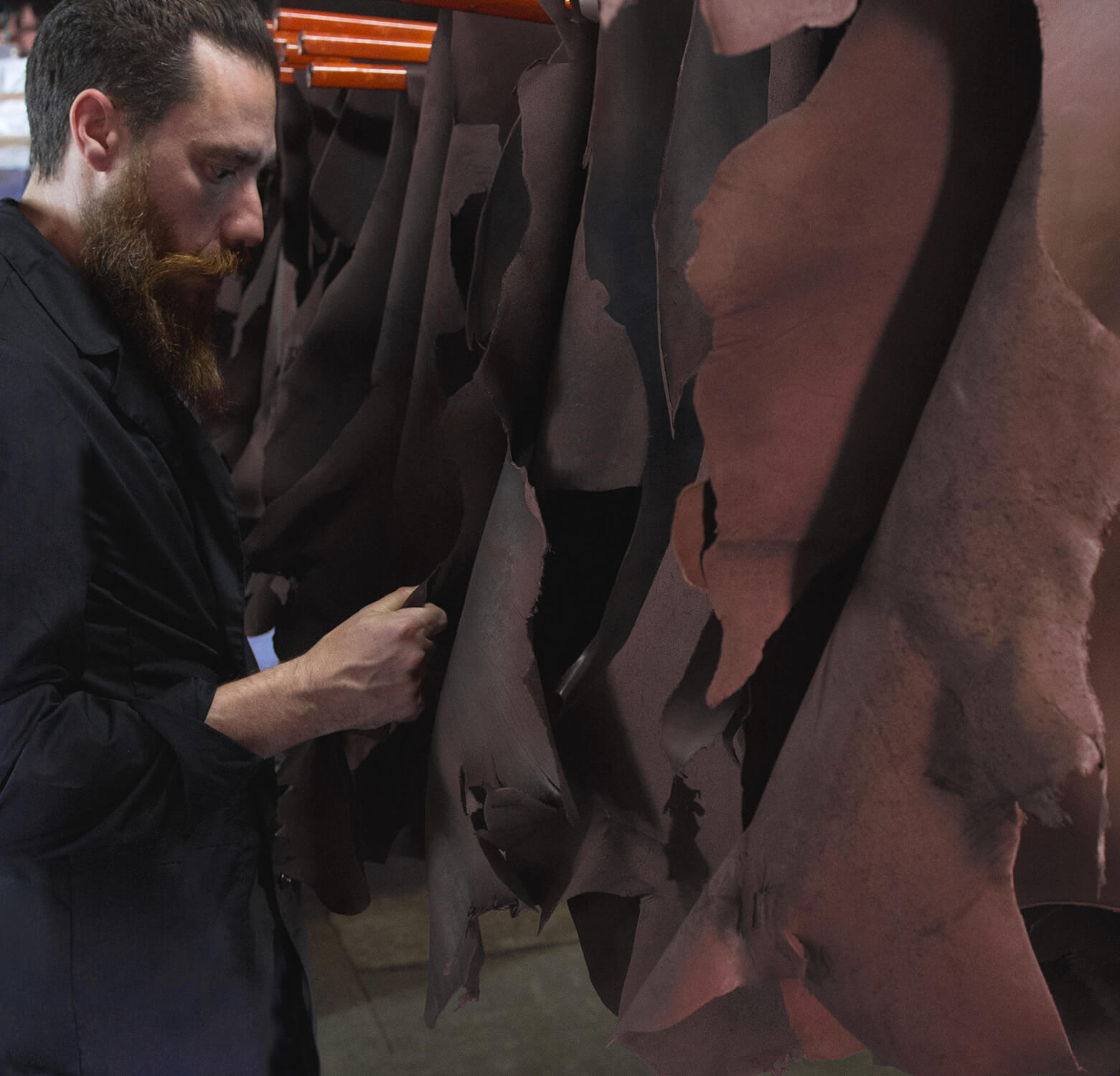 Enterprise renews its commitment to a clear traceability of its hides, in order to guarantee the compliance of raw materials, the quality of the farms they originate from and the transparency of the entire processing cycle.
Sustainability is ensured at every step of the process – from the supply of incoming raw materials to the disposal of production waste – always identifying and assessing the direct social, environmental and economic impacts along the entire supply chain.
The reduction of environmental impacts and the safeguard of ecosystems and biodiversity are essential to the protection of our planet and its inhabitants.
Enterprise has always and will always act consciously in this respect and will increasingly step up its efforts by steering its industrial activity and investments towards the achievement of a concrete environmental sustainability.
This commitment has inspired a new corporate philosophy: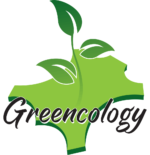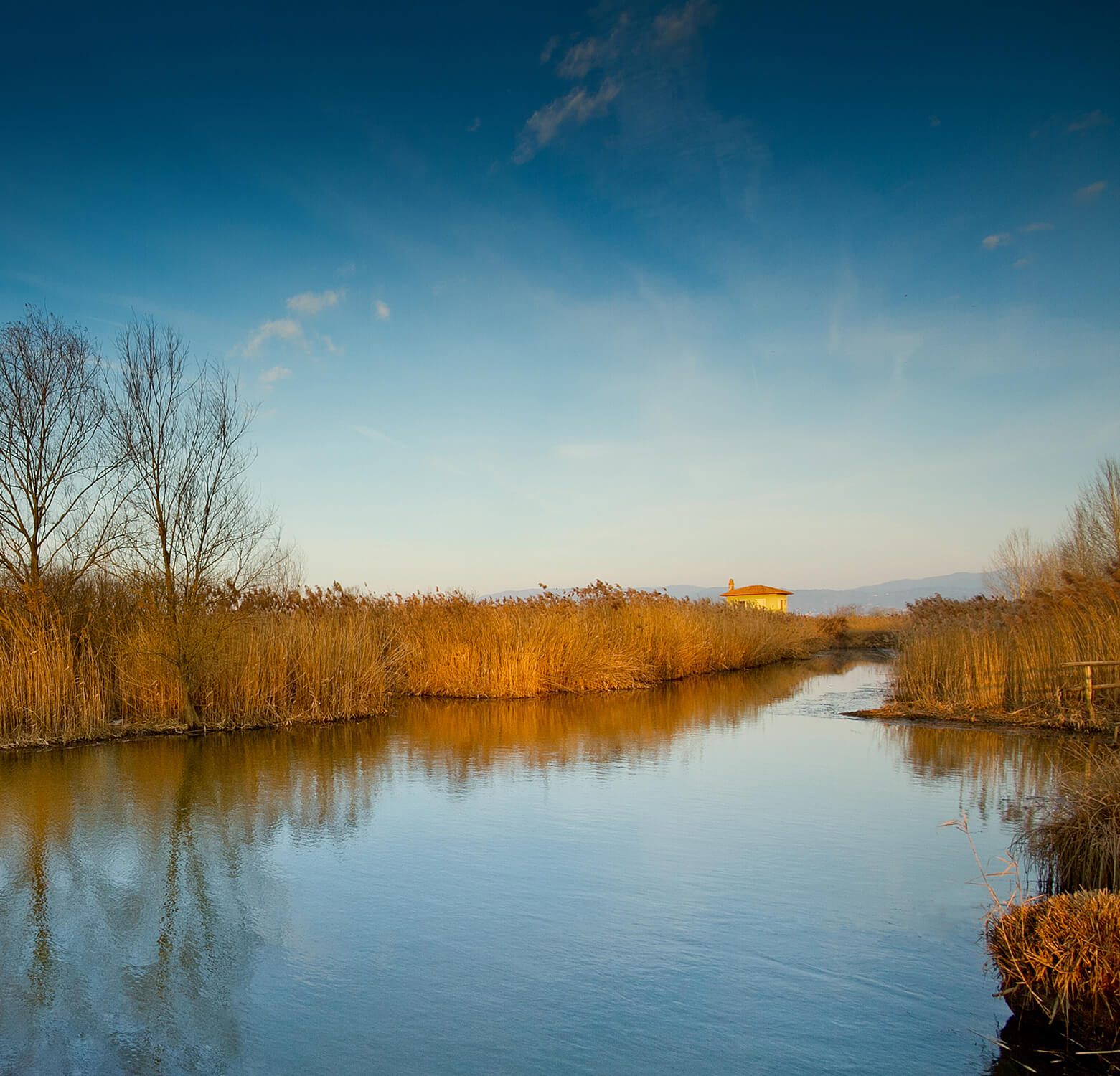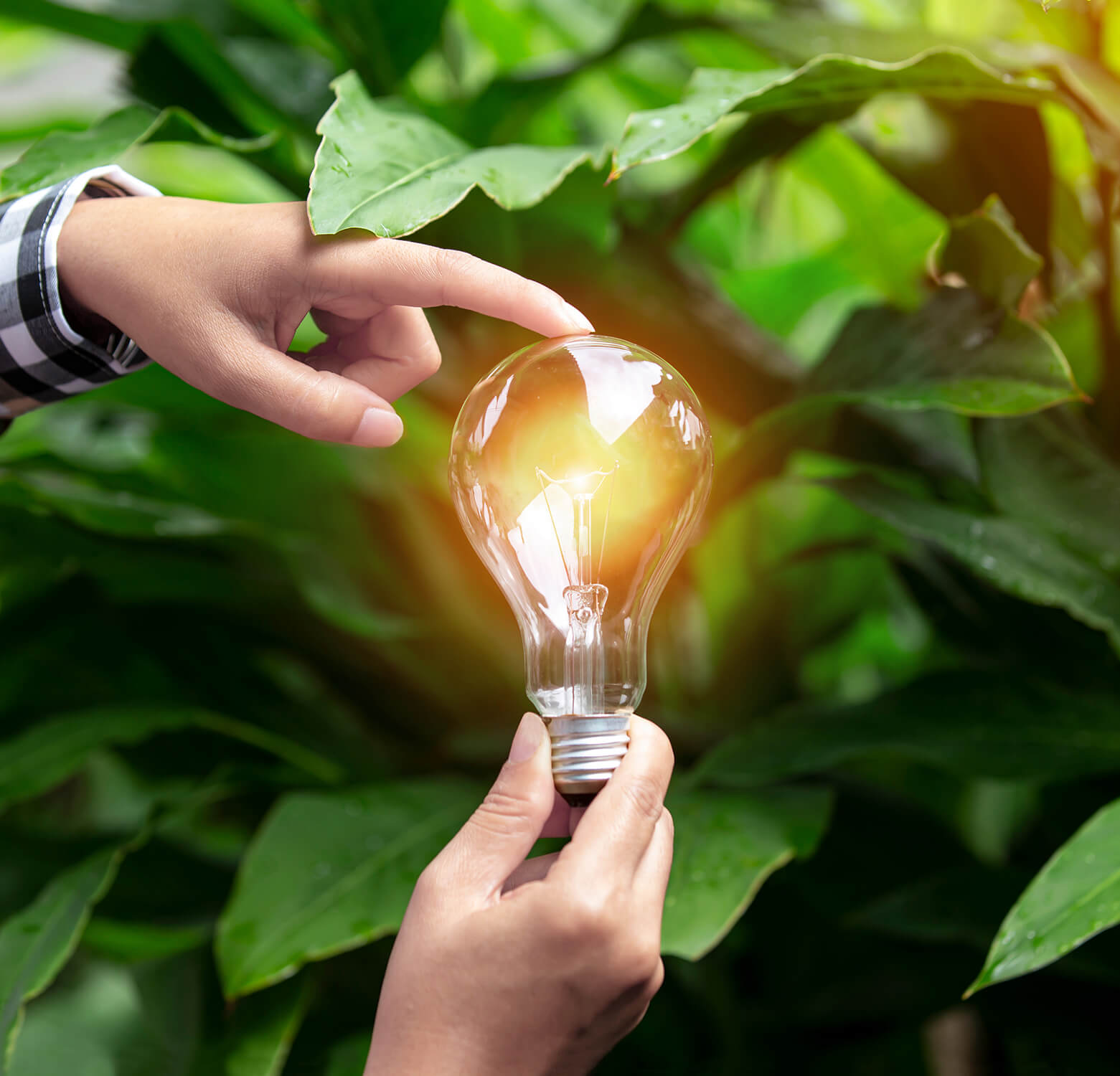 PROMOTING ENERGY-SAVING PRACTICES
Enterprise is taking steps towards the control and reduction of energy consumption from traditional sources, contributing to the reduction of air pollution by opting for renewable energy sources instead.
Being Green is a need and a value that becomes increasingly important within Enterprise, and it is also the driving force behind our new philosophy: Greencology.
Our commitment to environmental protection is one of the cornerstones of our business and it is embodied in this new corporate philosophy of ours, that lays the foundations for a new way of working.
Discover more about our Corporate Carbon Footprint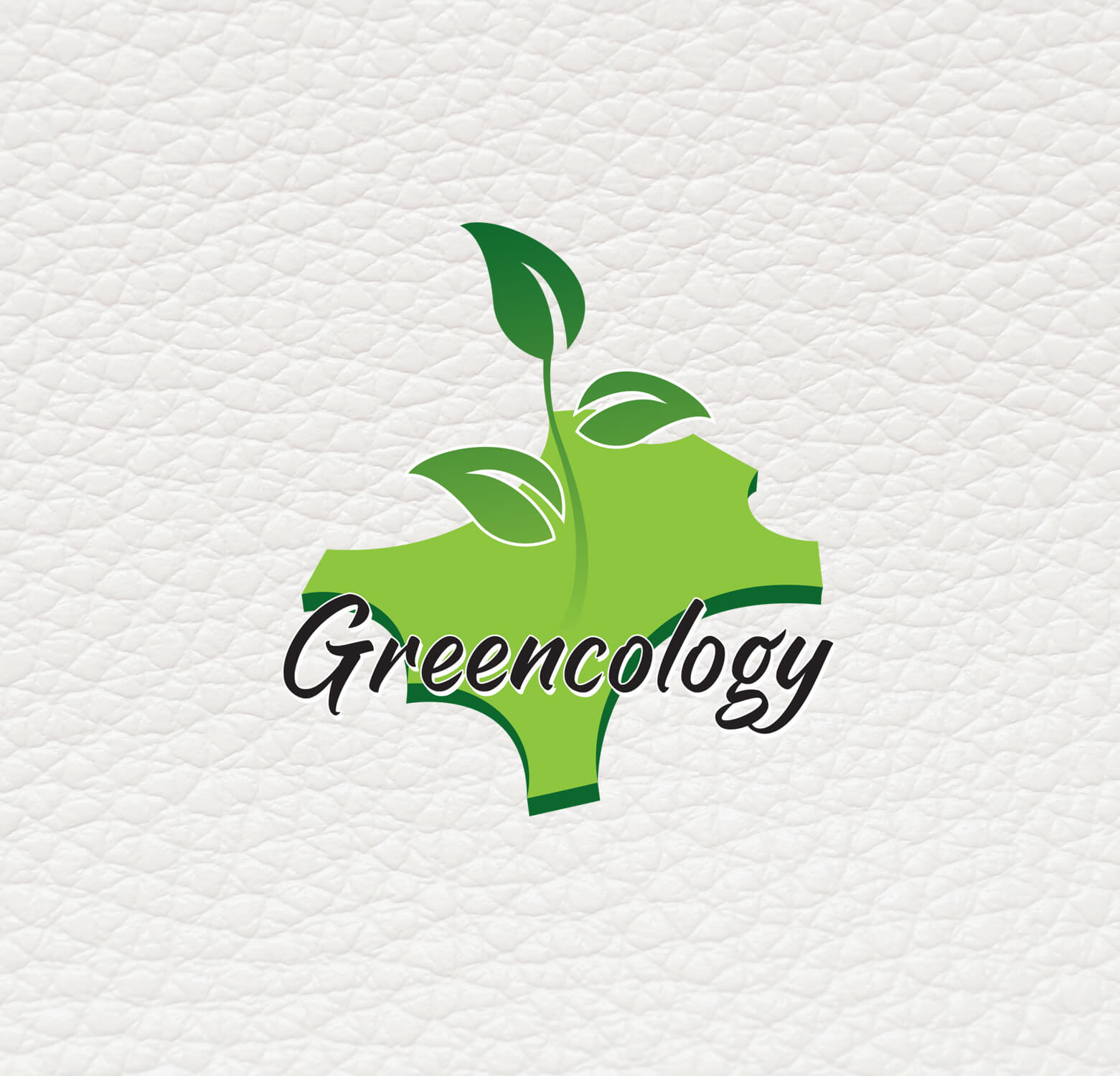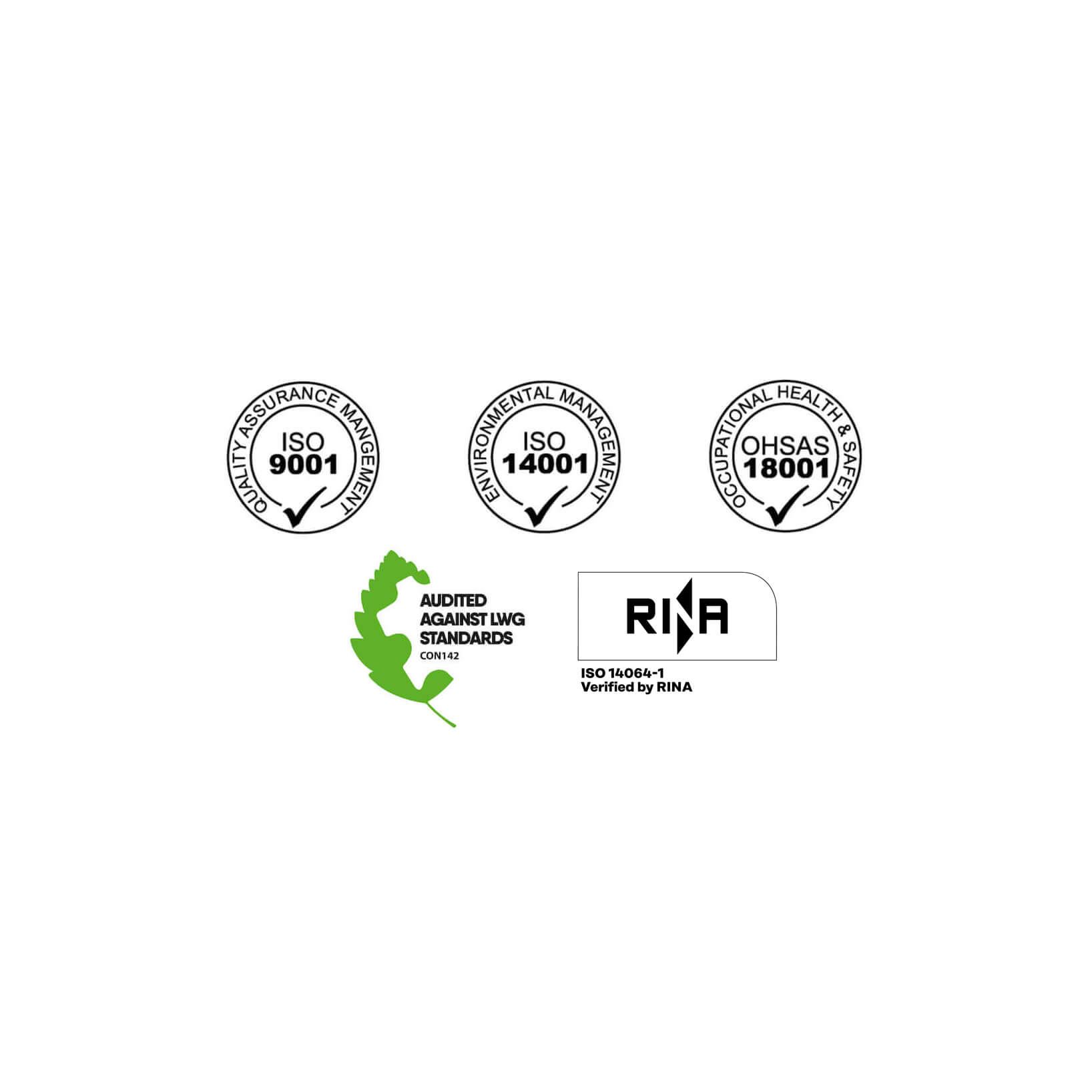 UNI EN ISO 9001:2015
company quality management system
UNI EN ISO 14001:2015
environmental management system
BS OHSAS 18001:2007
compliance with health and safety standards and requirements
LWG – LEATHER WORKING GROUP
audited against lwg standards
UNI EN ISO 14064-1:2019
assessment and management of greenhouse gases in organisations