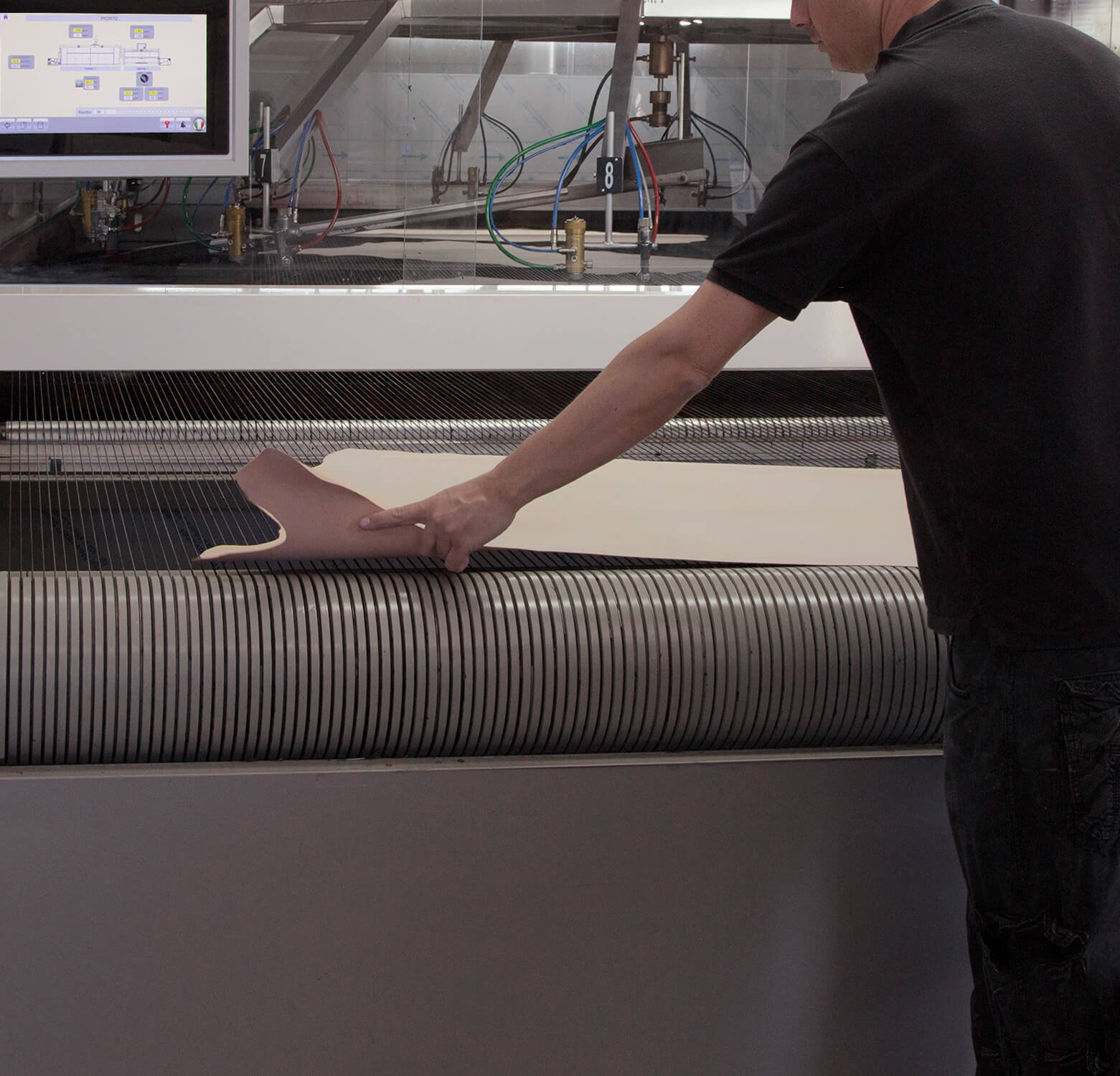 TECHNOLOGY AND INNOVATION
Over the years, the company has been investing steadily in technology and innovation, developing a manufacturing process controlled and monitored at every single step.
The history of each item can be traced back in a simple and clear way: from the choice of raw materials to the finished product.
THE PRODUCTION DEPARTMENTS
In recent years, the company has invested significantly in sustainability. Among the latest developments is the recently-acquired painting plant that allows a reduction in power consumption and a lower overspray of chemical products.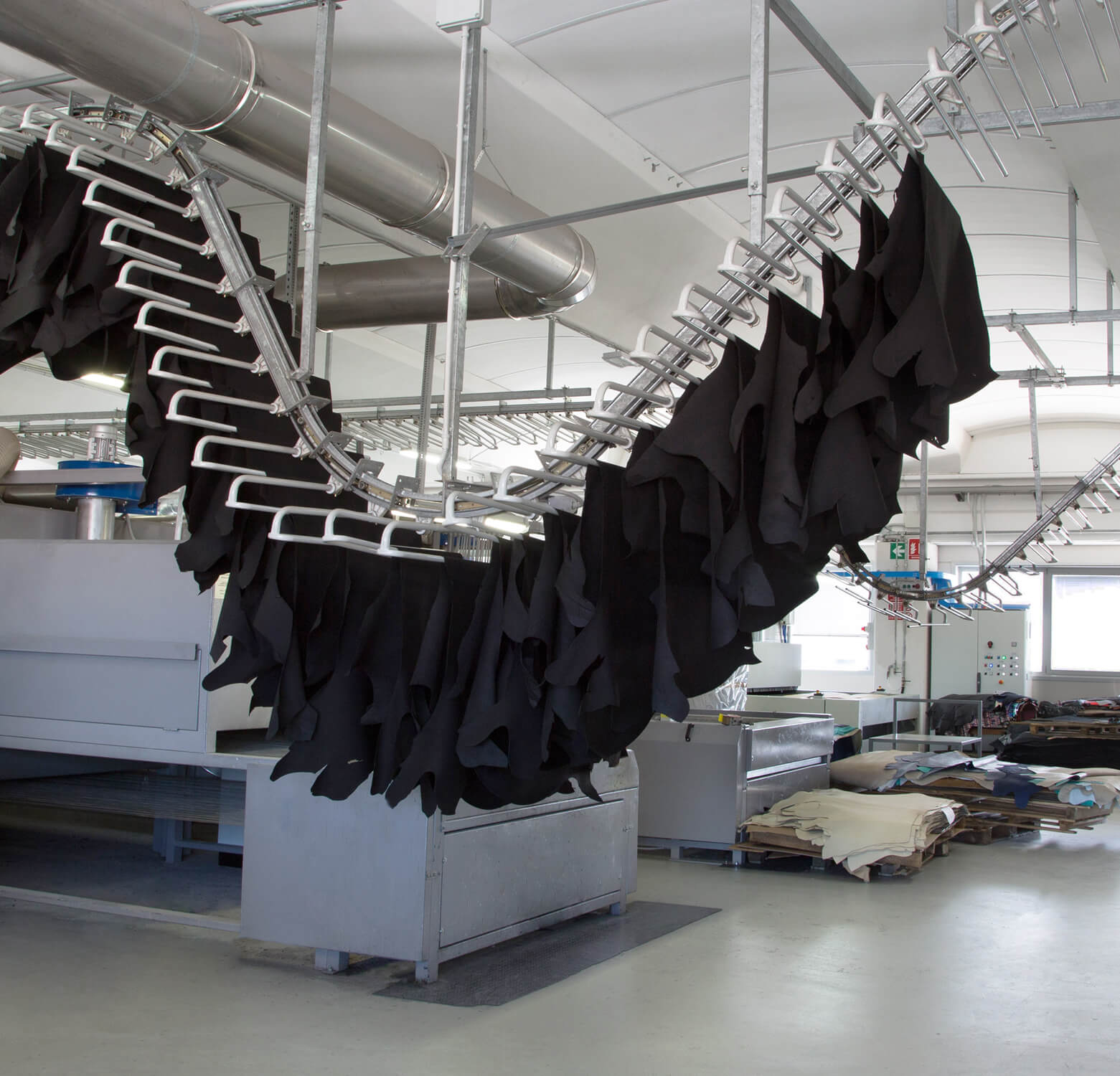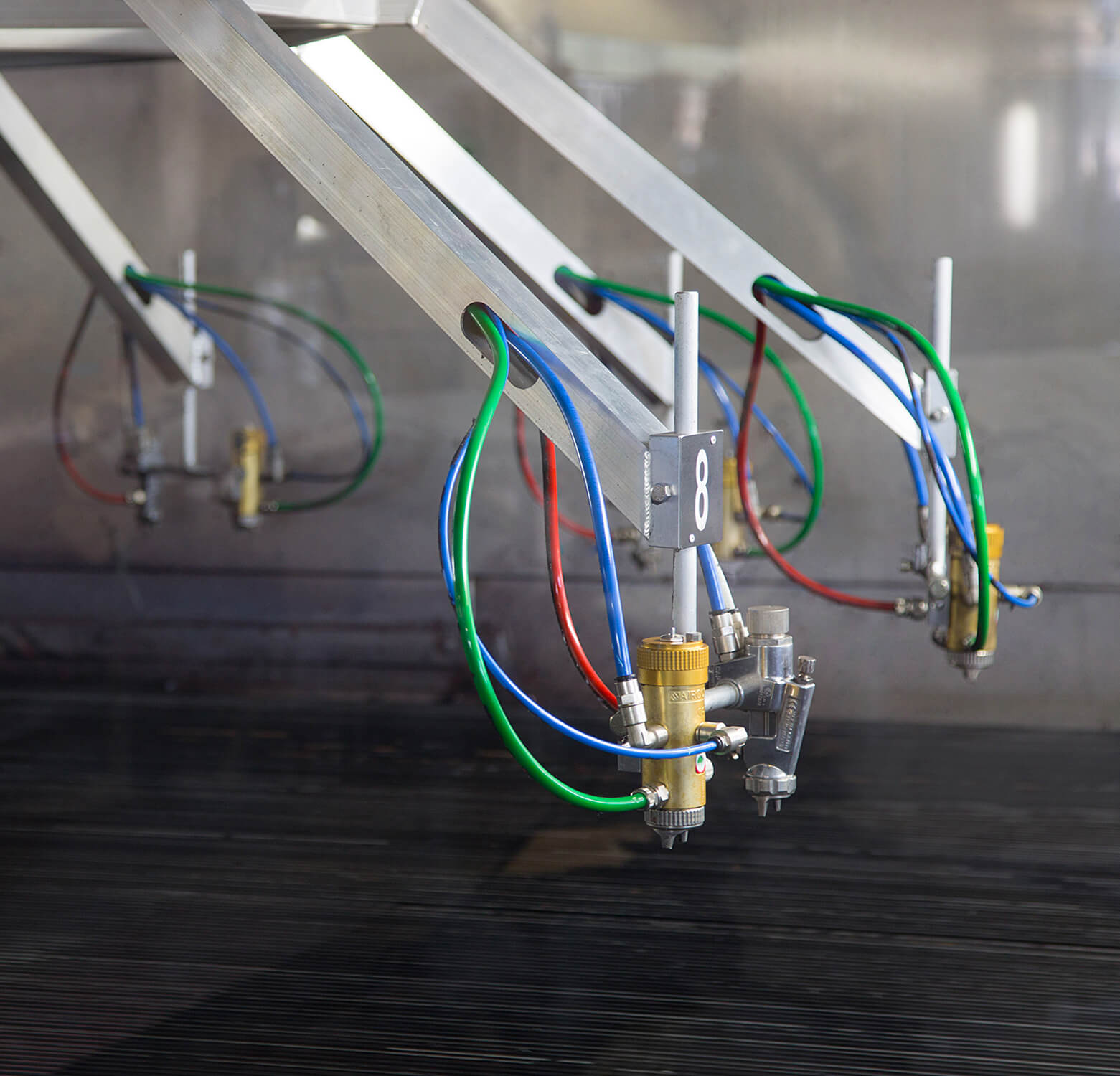 SUSTAINABILITY OF CHEMICAL PRODUCTS
At Enterprise, we are always on the lookout for innovative solutions and sustainable, state-of-the-art chemical products, with the aim to reduce the environmental impact of our operations without ever compromising on our high-quality standards.
The company boasts a specialized and competent working team, composed of young and dynamic individuals that are passionate about their work and committed to always meeting clients' requests.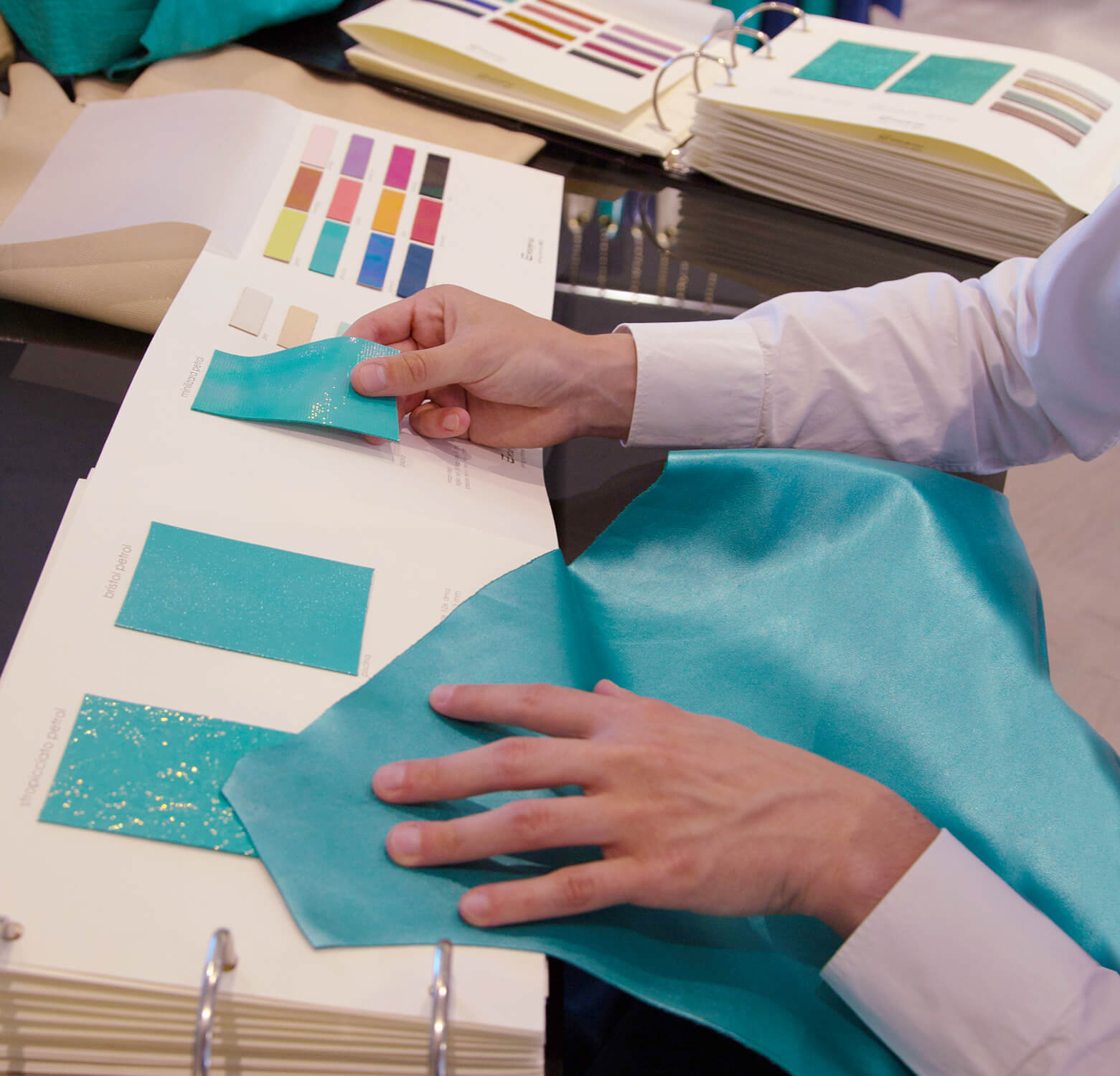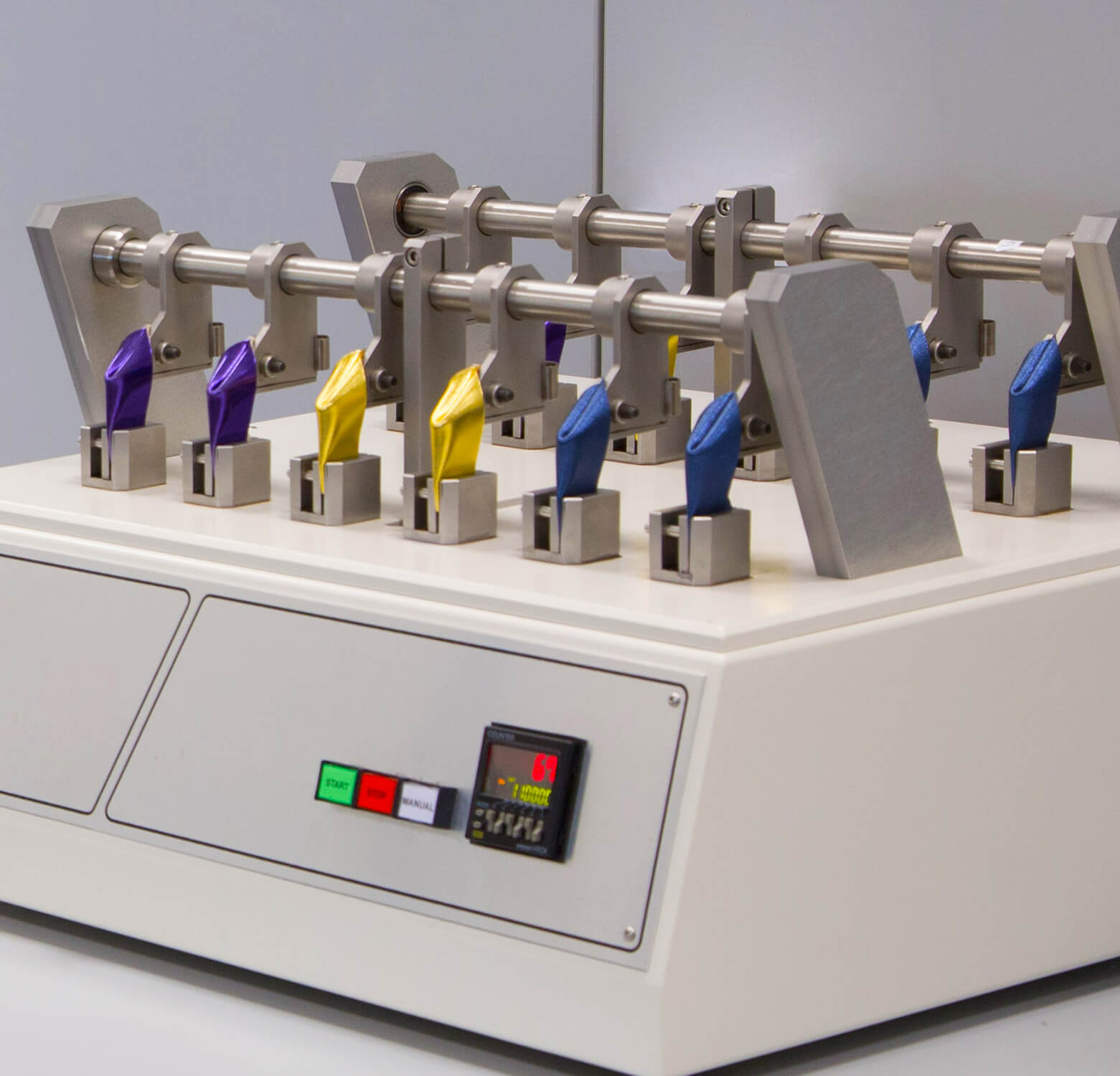 We monitor every step of the process to ensure a constant and repeatable quality level of each of our products over time, in order to meet the high-quality standards our clients require and expect.
Directed by Lorenzo Manfredi, the workshop is responsible for ensuring the perfect outcome of the final product and it sets the guidelines for the quality standards every Enterprise product must comply with.
Over 5,000 tests are carried out every year in our state-of-the-art workshop, where every production batch is tested using instruments suitable to meet the performance standards required by our clients.
Lab tests are also a necessary step in the studying, perfecting and fine-tuning of the prototypes before they can be included in our official product range.