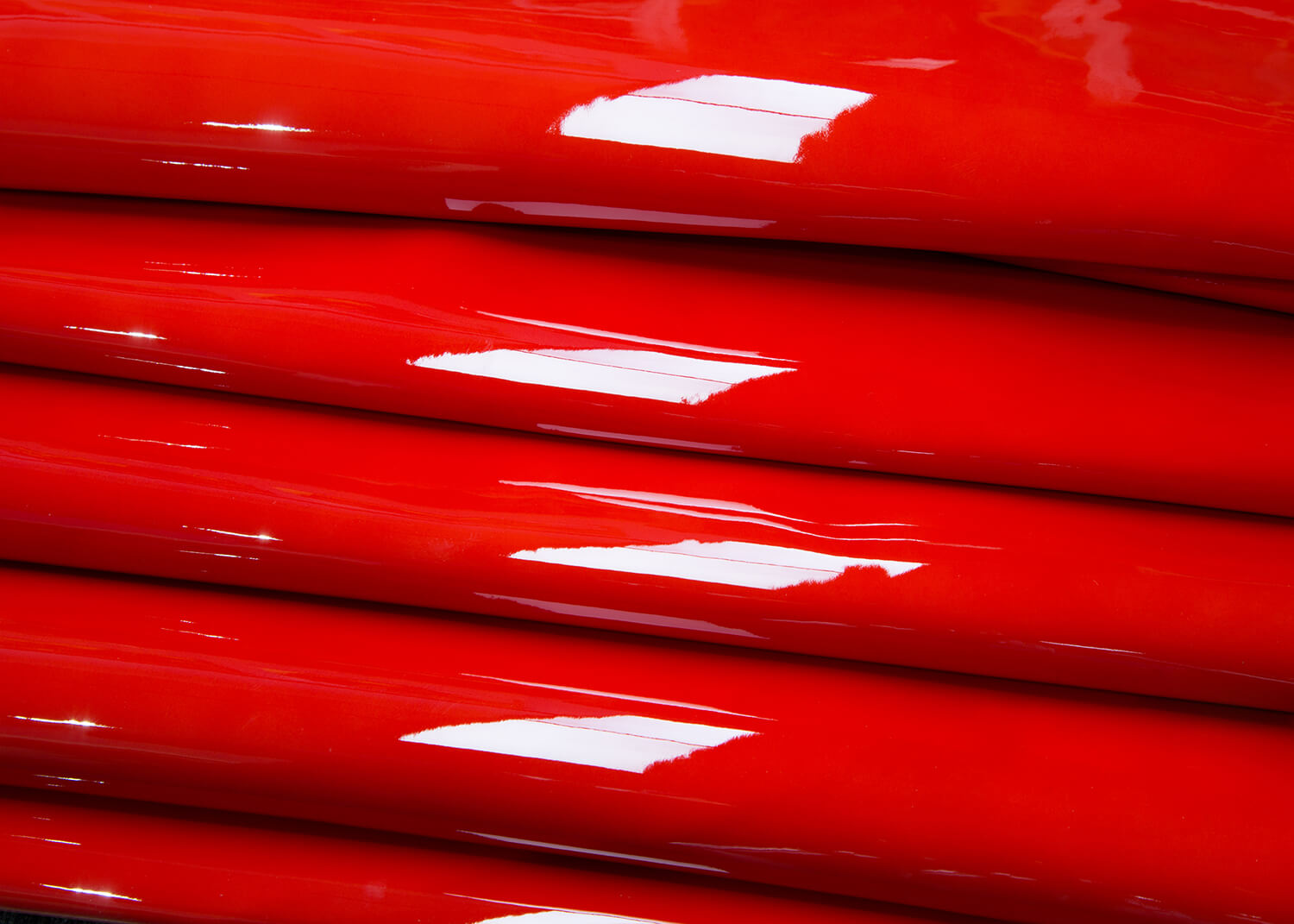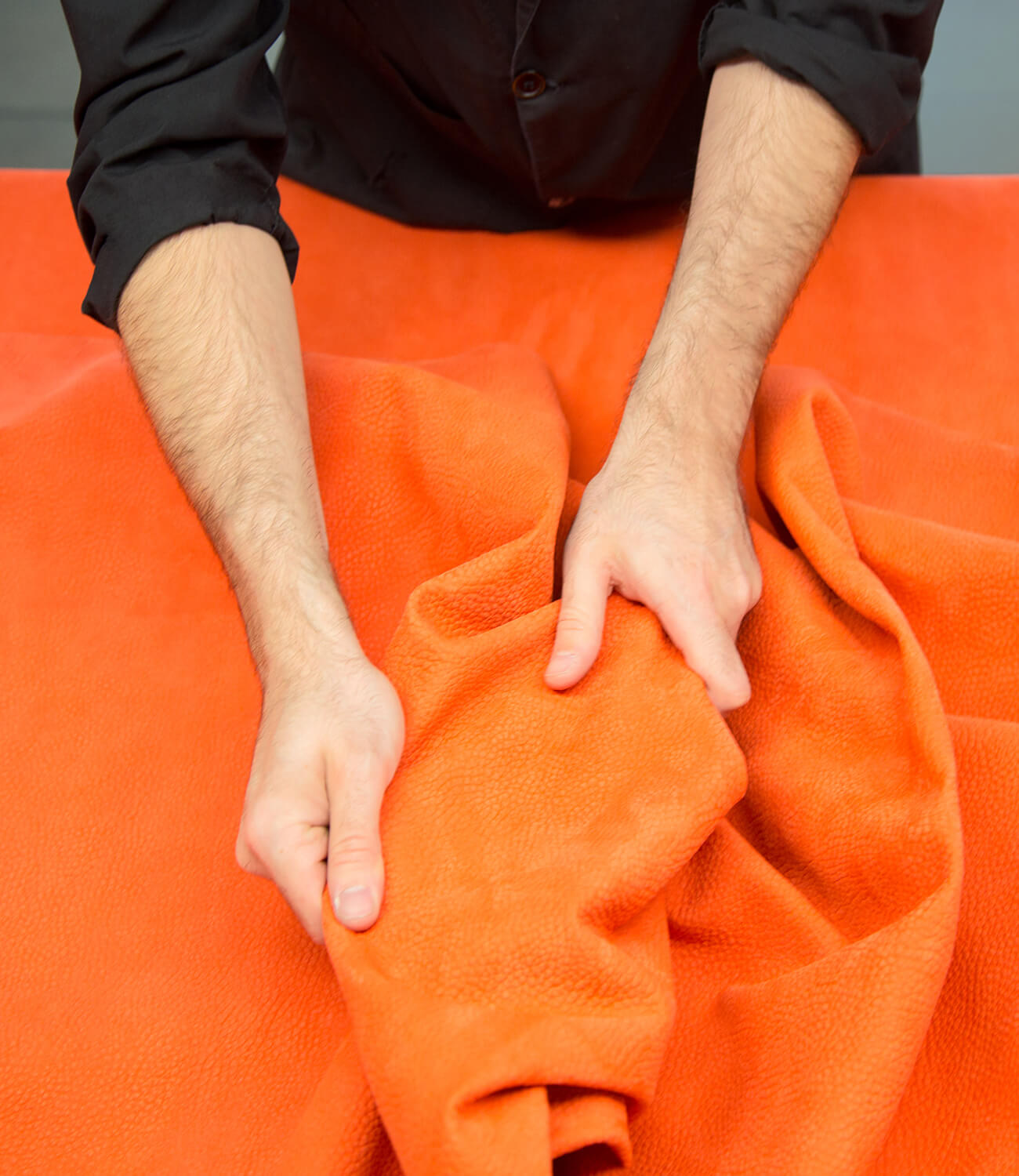 HOLDING TIGHT TO TRADITION TO EVOLVE WITH PASSION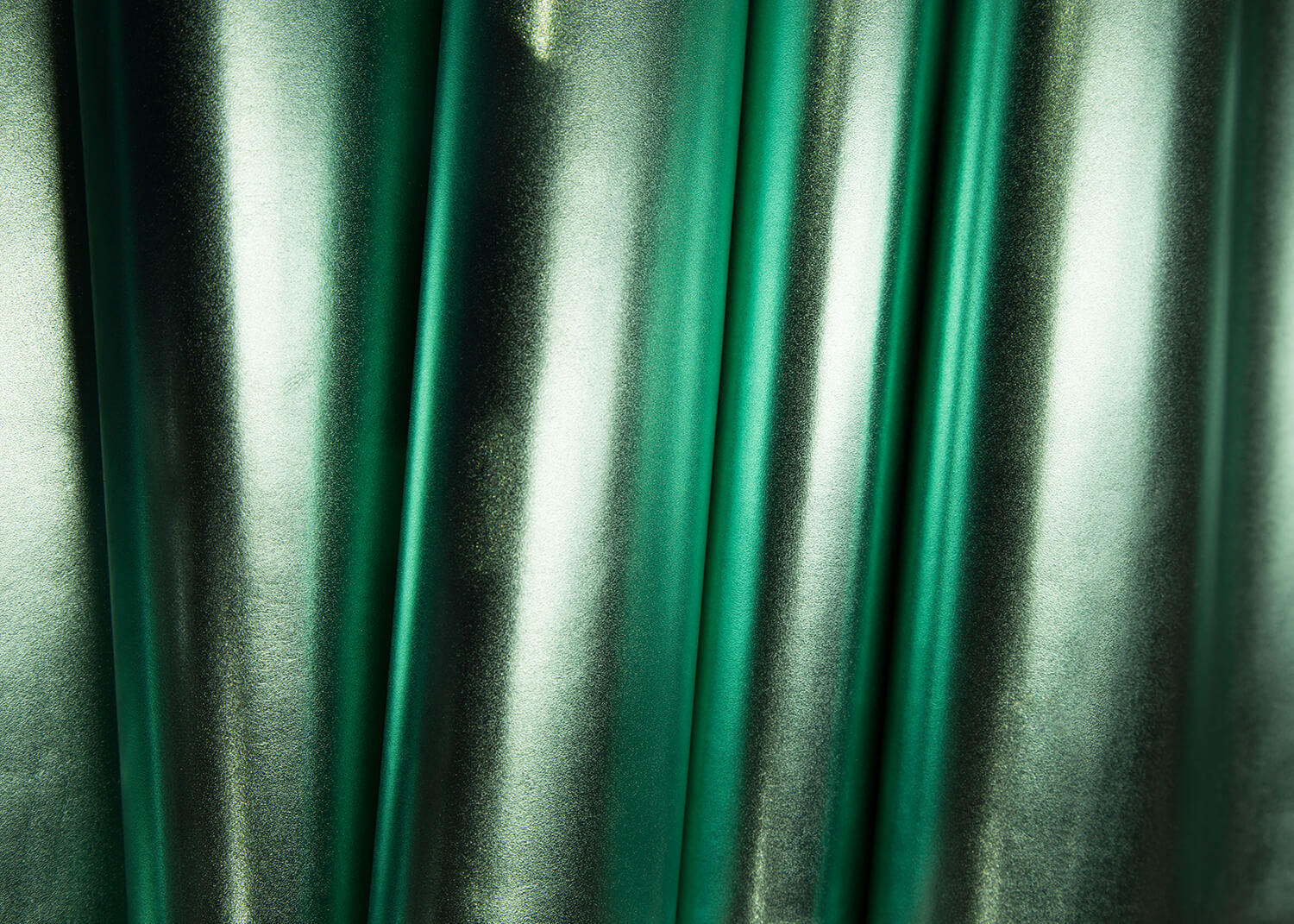 To us, sustainability means above all to have a responsible attitude towards people, our territory and community. At the core of our philosophy is the commitment to constant improvement, which we pursue by investing significantly in our manufacturing processes, our region and our people.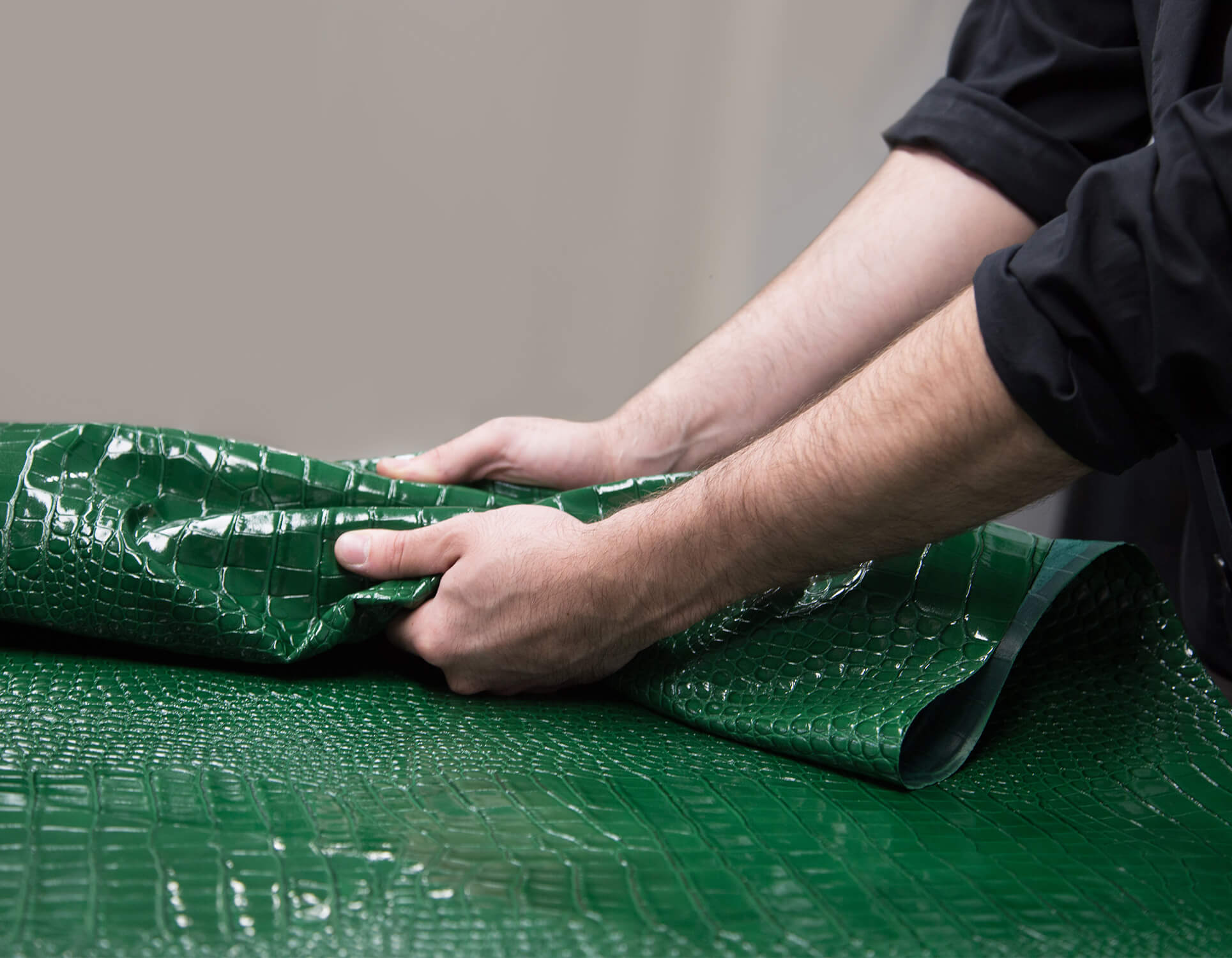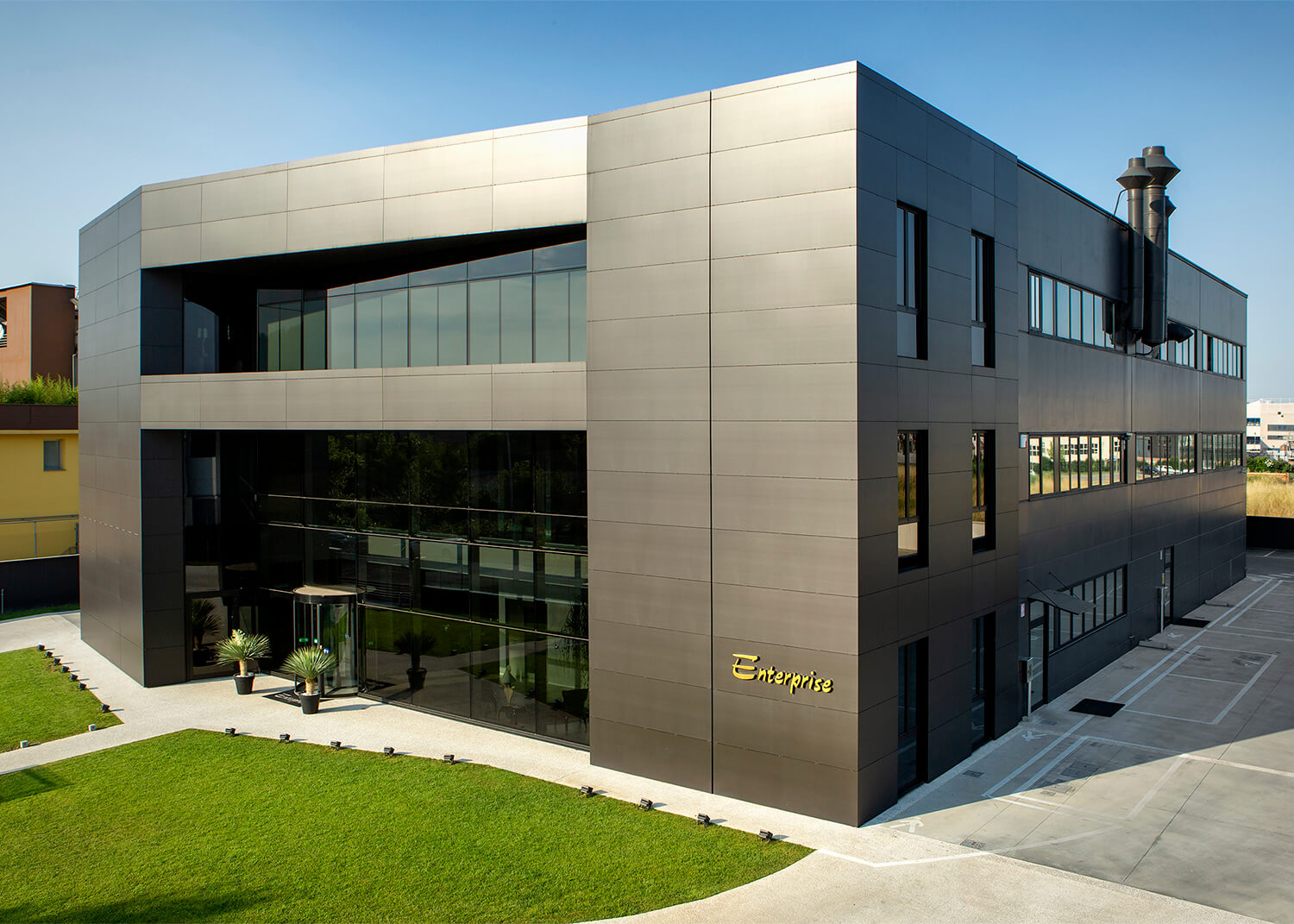 WHEN TRADITION MEETS INNOVATION
A creative forge of elegant and refined products, Conceria Enterprise is deeply rooted in its family tradition. Founded in 1985 by Damasco Biagioni, our tannery is still a thriving and steadily-growing entity, standing out as a reference point for many fashion houses.