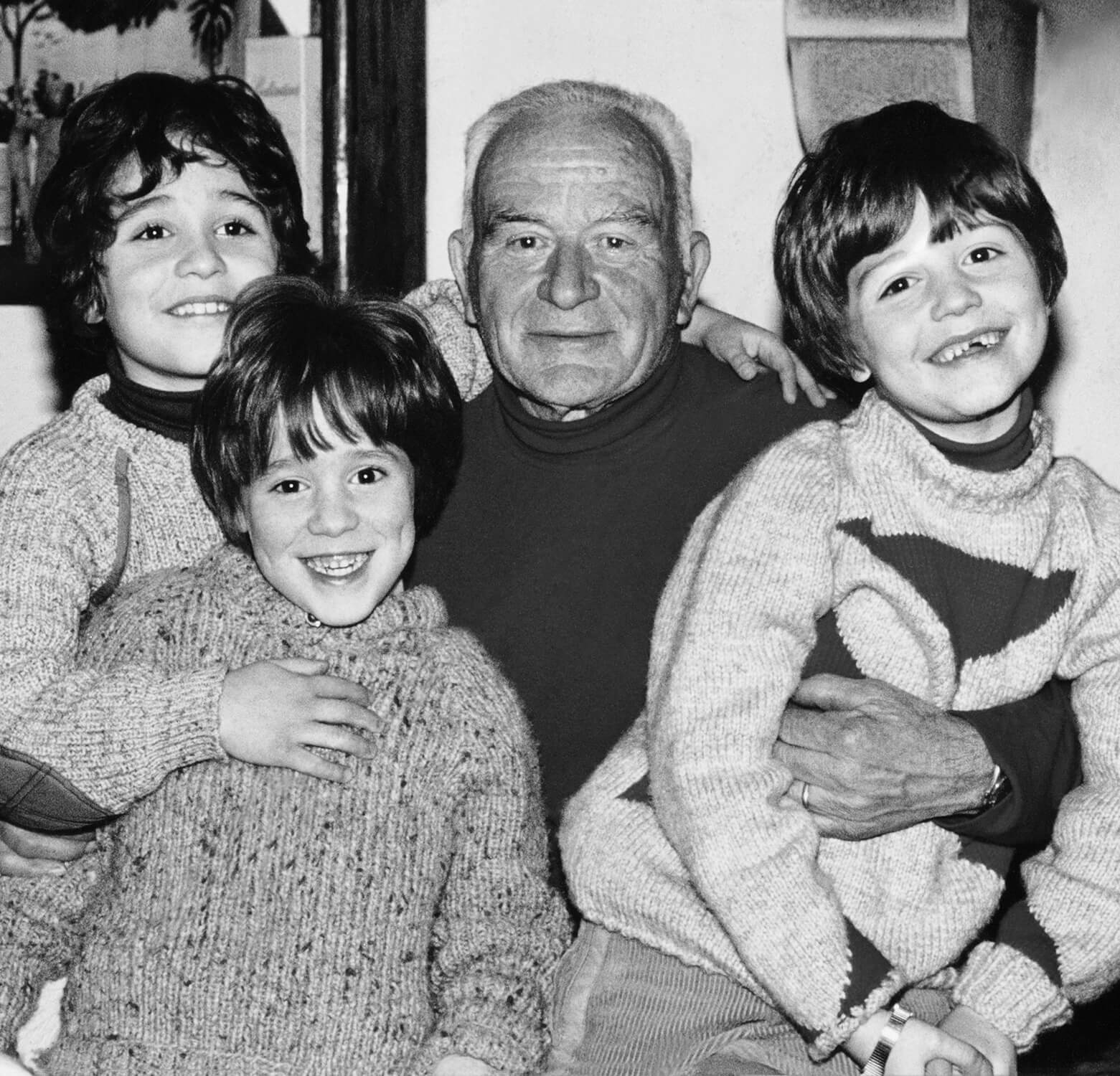 Conceria Enterprise has thirty-five years of experience; founded in 1985 by Damasco Biagioni, it has specialized from the very beginning in the production of laminated leathers, mainly obtained from ovine and caprine hides.
Over the years, Enterprise has become a reference point for the sector in terms of expertise, research and technological innovation, introducing new machinery and more refined and sustainable tanning solutions.
With a production plant of over 2,500 square meters, today our tannery boasts a monthly leather production capacity of up to 50,000 square meters.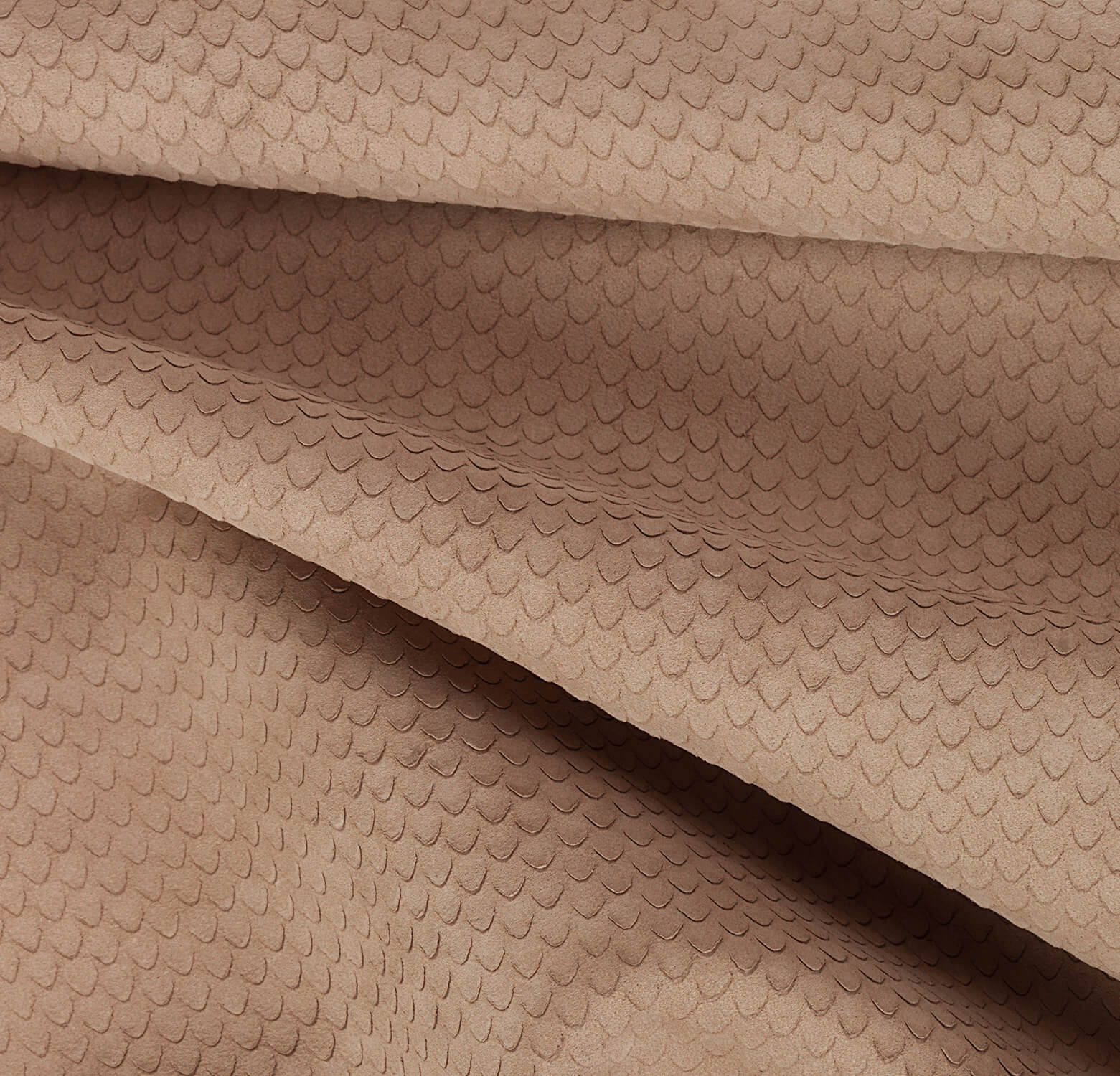 CASSIUS – A NEW REVOLUTIONARY PRODUCT
In 1992, the company earned one of its most important achievements by developing a special patented process for scaling leather, obtaining a scaly kind of nubuck calfskin side characterized by a unique and realistic python-skin effect.
Hence the creation of our historical Cassius leather's ancestor.
The years at the turn of the millennium saw the arrival of Biagioni's three sons into the company management. A moment that marked an important shift for Enterprise, blending the tradition of tanning art with a new drive towards research and innovation.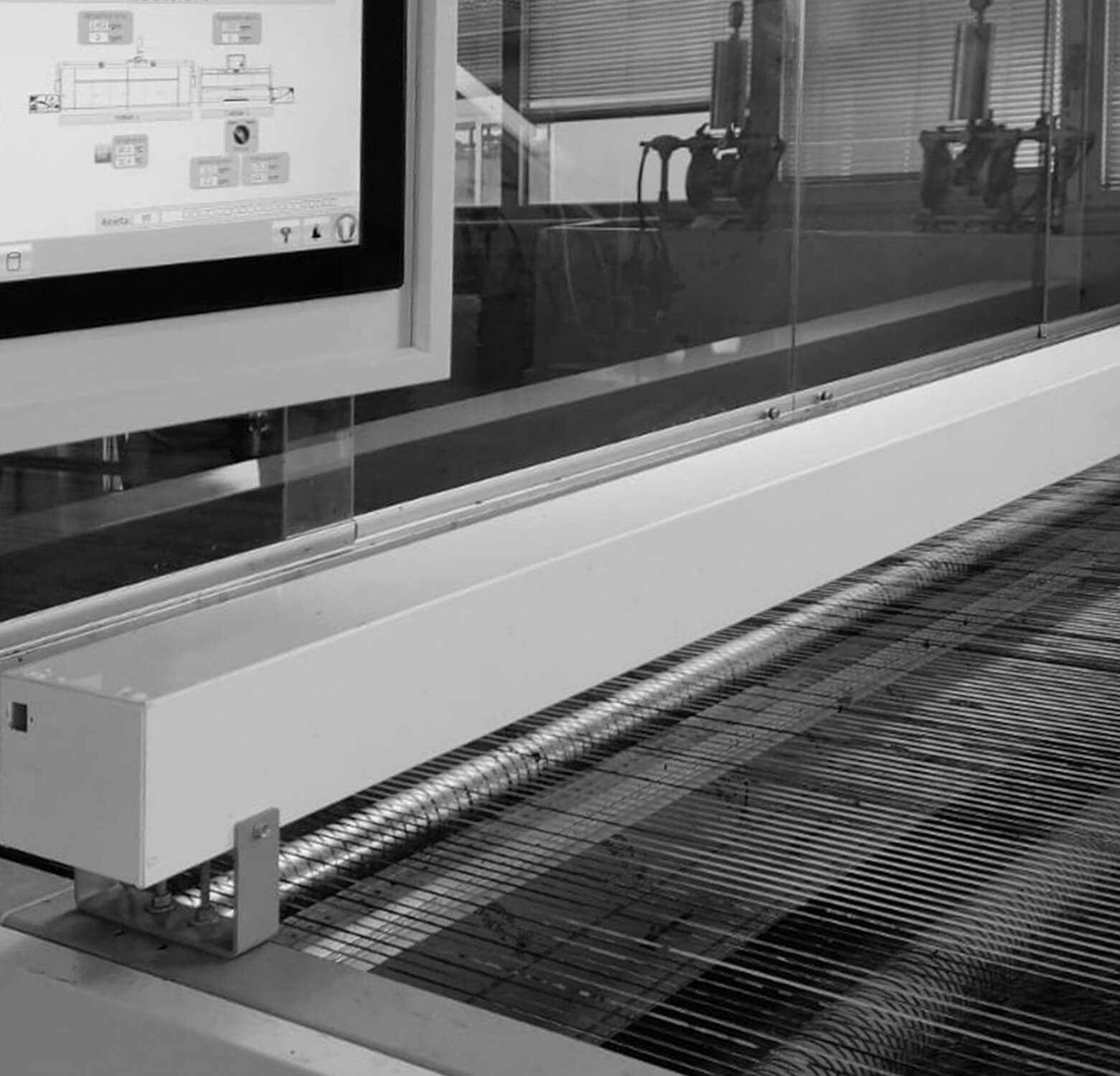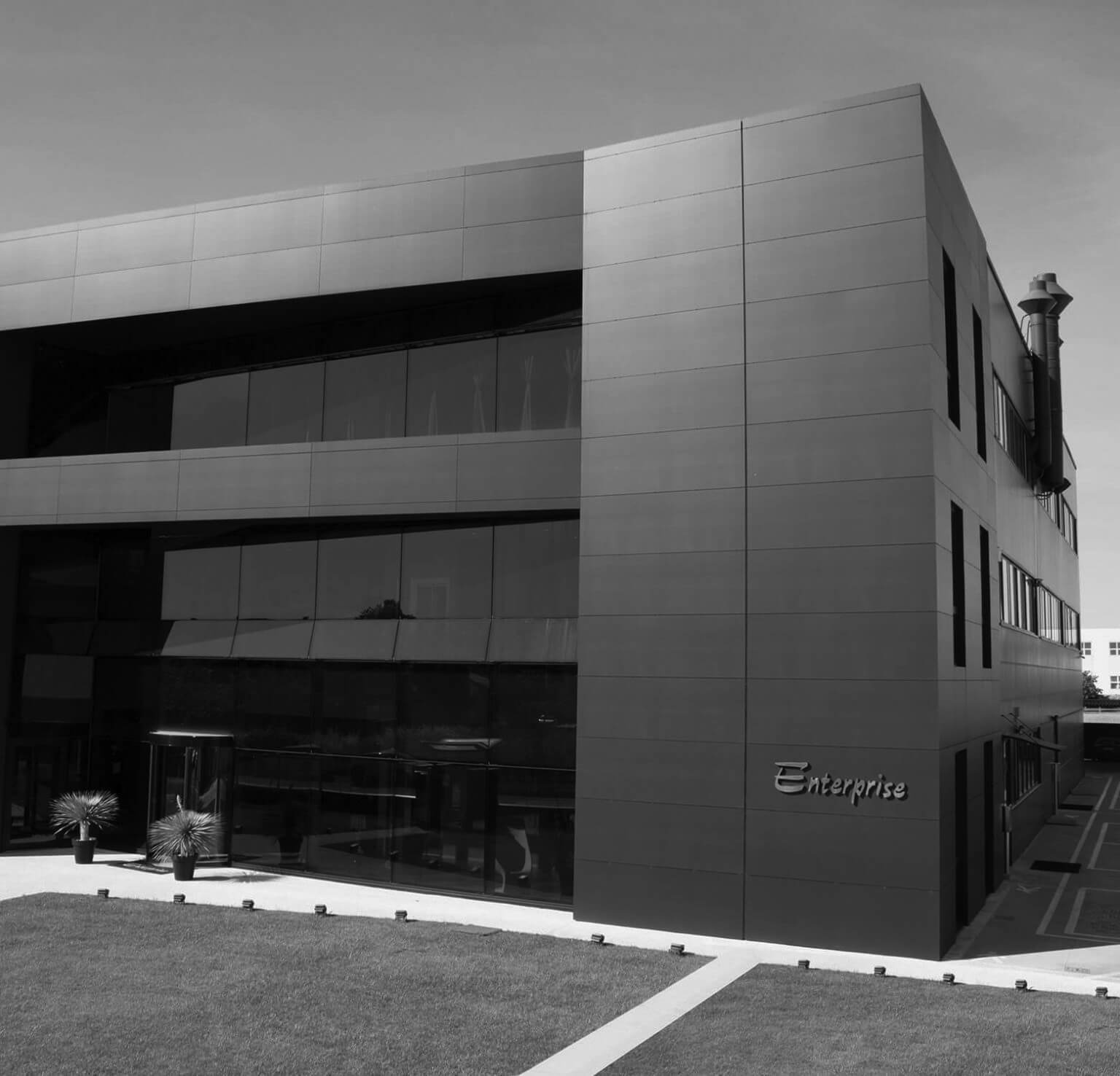 The efforts made over the years by the entire Enterprise staff have prepared the ground for a further qualitative leap.
Completed in 2016, the new production plant was specifically designed to adapt to the tannery's manufacturing needs, while guaranteeing the personal well-being of employees through the creation of a healthy and pleasant work environment.
A lofty space of over 200 square meters, serving both as a showroom and an atelier, entirely dedicated to Enterprise's collections. A showcase of new trends, where designers and researchers can select items from our collection or get inspired to create new products based on actual needs.
Every year, Enterprise organizes two meetings to present its new collections. They take place respectively in January and July and these informal events turn into veritable round-table discussions, often leading to the creation of new, tailor-made products.
At Enterprise, customer care is a top priority and our personnel is constantly committed to fulfilling the client's requests.